School Council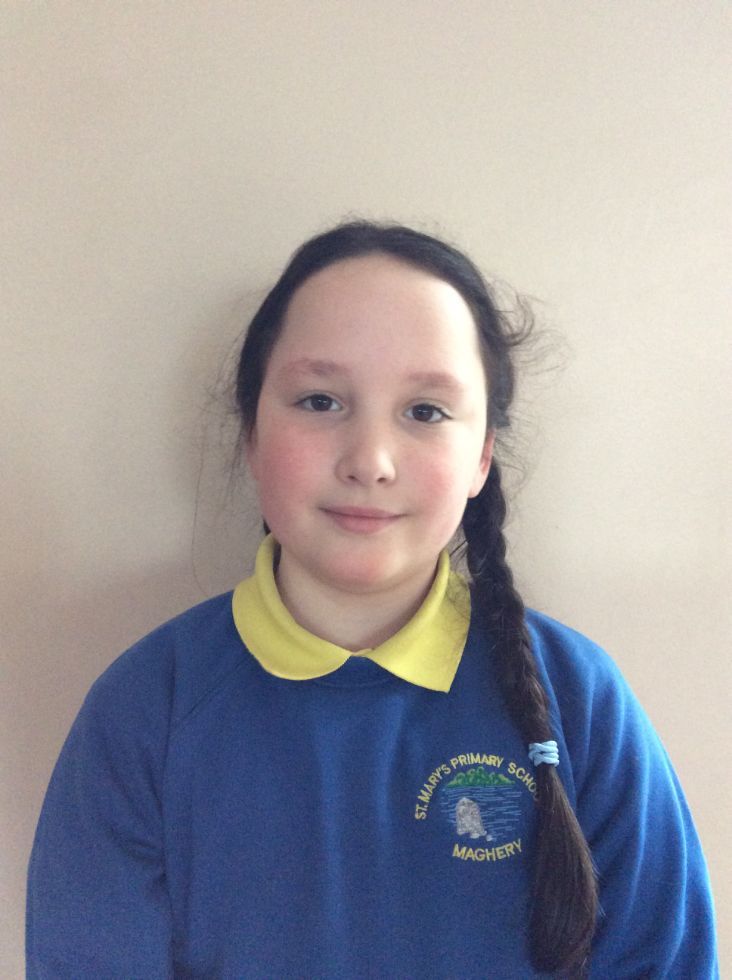 Our school council for 2021/22has been appointed!
The School Council is an important part of our school's ethos. We are committed to hearing the 'voice' of our pupils. The Governors and staff believe that the council is an excellent way of tapping into our children's views and new ideas. As a school we believe that children's potential should never be underestimated. Therefore, our children will be leaders in not only the future but also today!
The elected members of the school council will be invited to share their ideas on some key issues:
Pastoral Care & Wellbeing
Positive Behaviour
Learning & Teaching
Play & Extra- Curricular Activities
Local & Global Environmental Work
Shared Education & Global Links
They will also take part in assemblies designed to teach pupils our key safety and pastoral care messages. Senior Leadership will also meet with the council so that pupils can share their ideas or/and ask questions.
St Mary's Primary School, 84 Maghery Road Dungannon County Tyrone BT71 6PA 028 38 85 1778