Safeguarding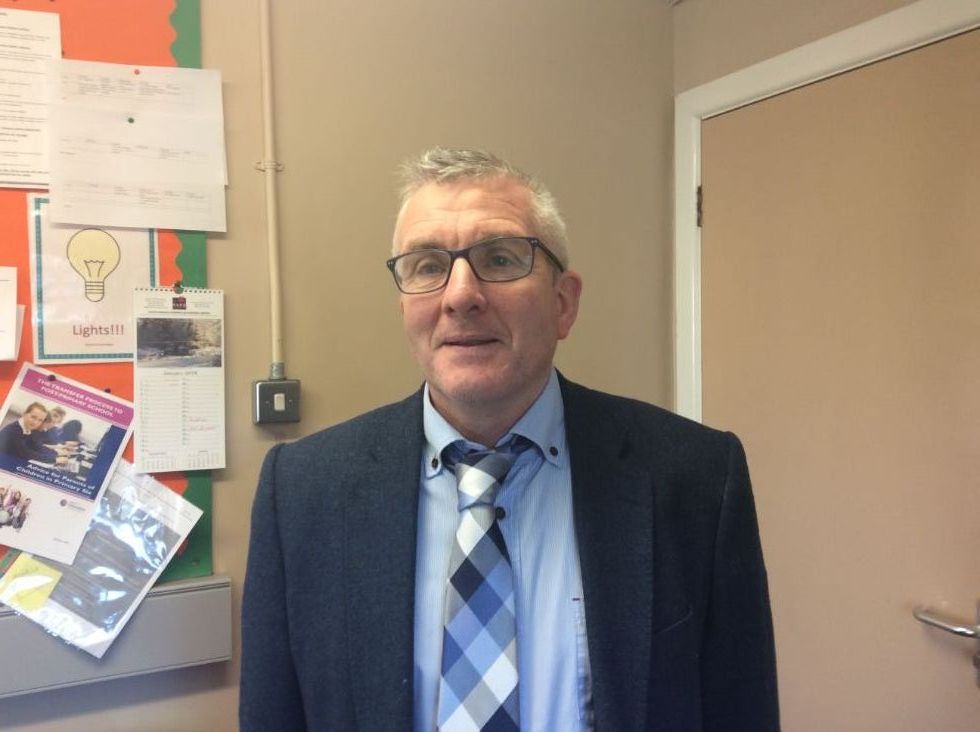 Mr J Mc Kee - Chairperson of the Board of Governors
Mrs S Copeland - Designated Teacher for Child Protection
In St. Mary's Primary School our main concern is for the care, welfare and safety of the pupils in our charge.
Article 19 of UN Convention on the Rights of the Child states that children have the right to be protected from all forms of physical or mental violence, injury or abuse, neglect or negligent treatment, maltreatment or exploitation including sexual abuse by those looking after them. Article 3 provides that when organisations make decisions which affect children, the best interests of the child must be a primary consideration.
We aim to provide a caring, supportive and safe environment in which our pupils feel secure in the knowledge that they are valued as individuals. The purpose of the procedures in our Child Protection Policy is to protect our pupils by ensuring that everyone who works in our school has clear guidance on the action which is required where abuse or neglect of a child is suspected. We consider the care, welfare and safety of each child in the school to be of paramount importance. The children have a right to be safe in our school. In our school we respect our children. The atmosphere within the school is one that encourages all children to do their best. We provide opportunities that enable them to take and make decisions for themselves. Our teaching of personal, social, emotional and health education as part of the Revised Curriculum helps to develop appropriate attitudes in our children and makes them aware of the impact of their decisions on others. We also teach them how to recognise different risks in different situations and how to behave in response to them.
St Mary's Primary School, 84 Maghery Road Dungannon County Tyrone BT71 6PA 028 38 85 1778